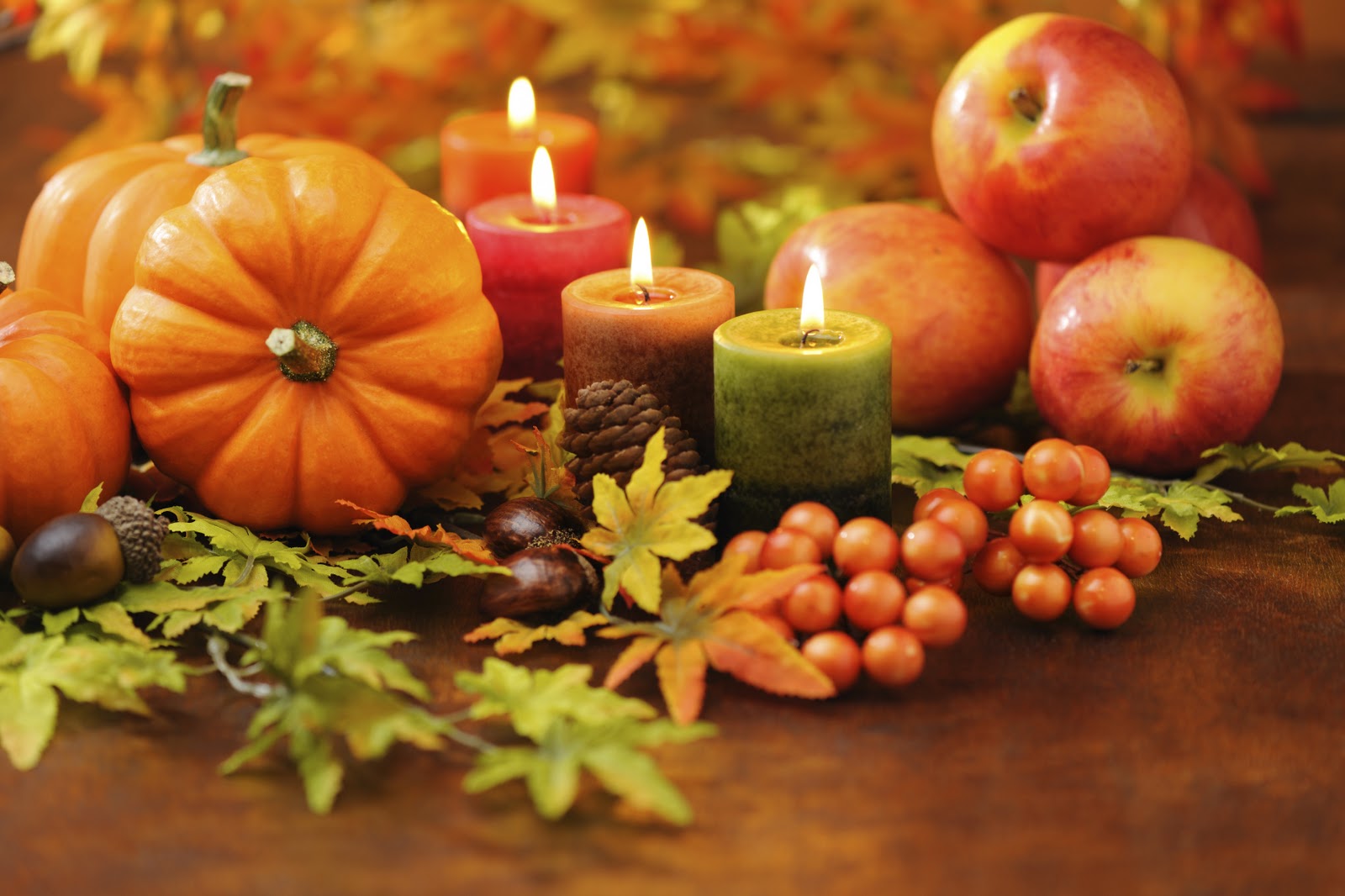 I suppose we should be thankful that we live in a country that still acknowledges God in some respect. The holiday of Thanksgiving is exclusively an American one. No matter its origins, no matter whatever foolishness Madison Avenue seems to have attached to it, we should thank God for the blessings in our life.
Some people who have eliminated pagan holidays from their lives have some concerns about Thanksgiving. I don't think it's a legitimate concern. As a matter fact, I think perhaps we should consider it one of the last vestiges of godly American life.  And for that reason alone, we should keep it with honor.
I encourage you to enjoy your family this year with a sincere heart of thankfulness.
I do not think that there is any future or benefit in contemplating any disgrace in the slaughter of innocent turkeys, the theology of the pilgrims, or the pagan symbology hidden in the cornucopia, or enter into conversations complaining of the degradation of Christian principles in our country,
All of which inevitably leads to a sour disposition, lack of participation, and in short, a poor Christian testimony.
It is, always has been, and will continue to be a fact that the joy of the Lord is our strength. Get some joy and spread it around.
It is always sad for me to read the words of our Lord Jesus as he held the newly cleansed leper in his arms and looked back over the shoulder of this thankful man for "the other nine" and said, "… is none but you returned to give thanks?"
I wonder sometimes what the other nine men who were cleansed we're doing at that point in the story.
Do you think they were smiling?
Do you think they were happy?
Do you think they were planning for their new futures?
Do you think they ran to reconcile with their families that had previously rejected them?
Do you think that they were filled with hope?
… finally …
After years of rejection, loneliness, pain, and poverty…filled with hope?
Perhaps they now had hope.
Perhaps they again had a future.
Maybe happiness once again filled their lives.
It may be that their new lease on life had indeed restored to them what they had lost.  But it did not seem to give them the one characteristic that the One who had healed them so longed to see…
GRATITUDE.
Of all the characteristics of Christianity, faith, hope, love, charity, kindness, long-suffering, etc, etc., the singular characteristic that invariably contains an element of sublime worship is … gratitude.
Let's be grateful.
"Thank you Lord Jesus."
Friendly,
Don C Harris
Reference:
"The Questions of Jesus" by Don C Harris – Question #92: