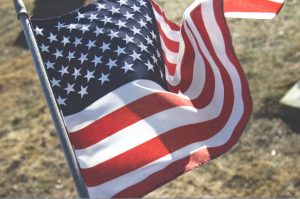 Perhaps we Americans have let independence overshadow dependence.  We may be free from England, but we are not free from our Master. Let's discuss and seek revelation on our responsibilities as Americans and our duties as Christians.
You are invited to the TRI Ministries International Headquarters in Pie Town, New Mexico (6-30 to 7-4)! This four day camping trip is your chance to experience life on top of Mt. Concho.
Space is limited! Don't delay.
*not a typo.